Netflix is soon to lose yet another major TV series from its catalogue as all eight seasons of Dexter are set to leave the service on December 30, 2020, a day before Gossip Girl and The Office also exit the streamer as the latest casualties of the streaming wars.
This comes six weeks after Showtime announced that Dexter would return for a limited series. In recent months, there has been a trend of the original seasons of shows getting rebooted being moved to the service that is rebooting them. Gossip Girl, for example, is coming to HBO Max, who are set to release a new version of the CW drama in the coming months.
How to watch Dexter online after it leaves Netflix
So it is with Dexter. The serial killer show starring Michael C. Hall is expected to remain on Showtime and its Amazon Prime Video add-on channel, ready for fans to watch in the lead-up to a new season that will make good on what many viewers saw as a massively underwhelming finale.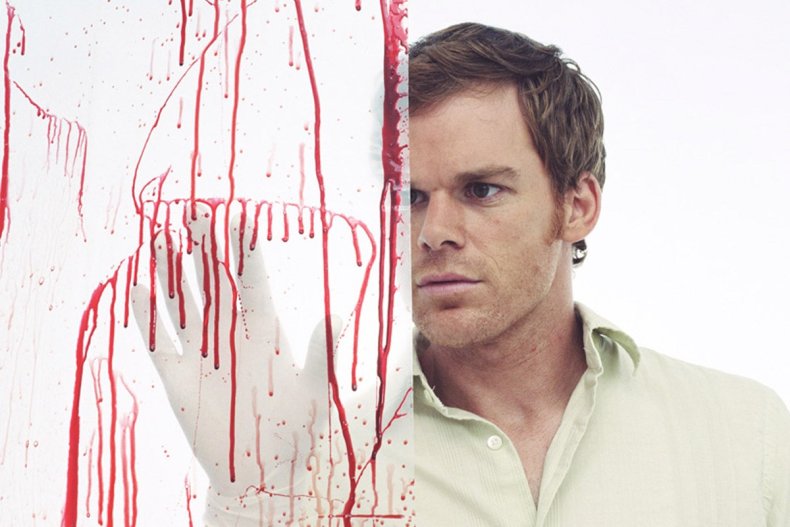 Showtime offers viewers a number of ways to subscribe. The cheapest of these is straight from Showtime itself, which offers Dexter and other hit shows like Shameless and Billions for $8.99 a month after a 30 day free trial.
The service costs $10.99 as a premium add-on to Amazon Prime Video, Hulu, Apple TV, AT&T TV, Fubo, The Roku Channel, Sling and YouTubeTV. Apple TV+ subscribers can get Showtime and CBS All Access bundled together for $9.99 a month.
There are signs, however, that Dexter could come to a streaming rival of Netflix at some point. ViacomCBS (the company that owns Showtime) has recently done a deal with NBCUniversal whereby Showtime shows will air both on Showtime and Peacock.
Series such as The Affair and Ray Donovan were on Peacock at time of launch, and Dexter could follow them in the future, especially when Showtime is trying to drum up publicity for its revival.
There also might be a new way for fans to rewatch Dexter online for free. Showtime has just launched a channel on the free streaming service that offers select episodes of its shows for free. Though Dexter is not currently among them, once it leaves Netflix this could open up the possibility of episodes heading there.
As Showtime is a U.S.-only service, as is Peacock, Dexter leaving Netflix in the U.S. seems unlikely to affect its streaming home in other countries. In the U.K., for example, the show streams on NOW TV, and did not appear on the streamer's list of shows leaving the service in December 2020.