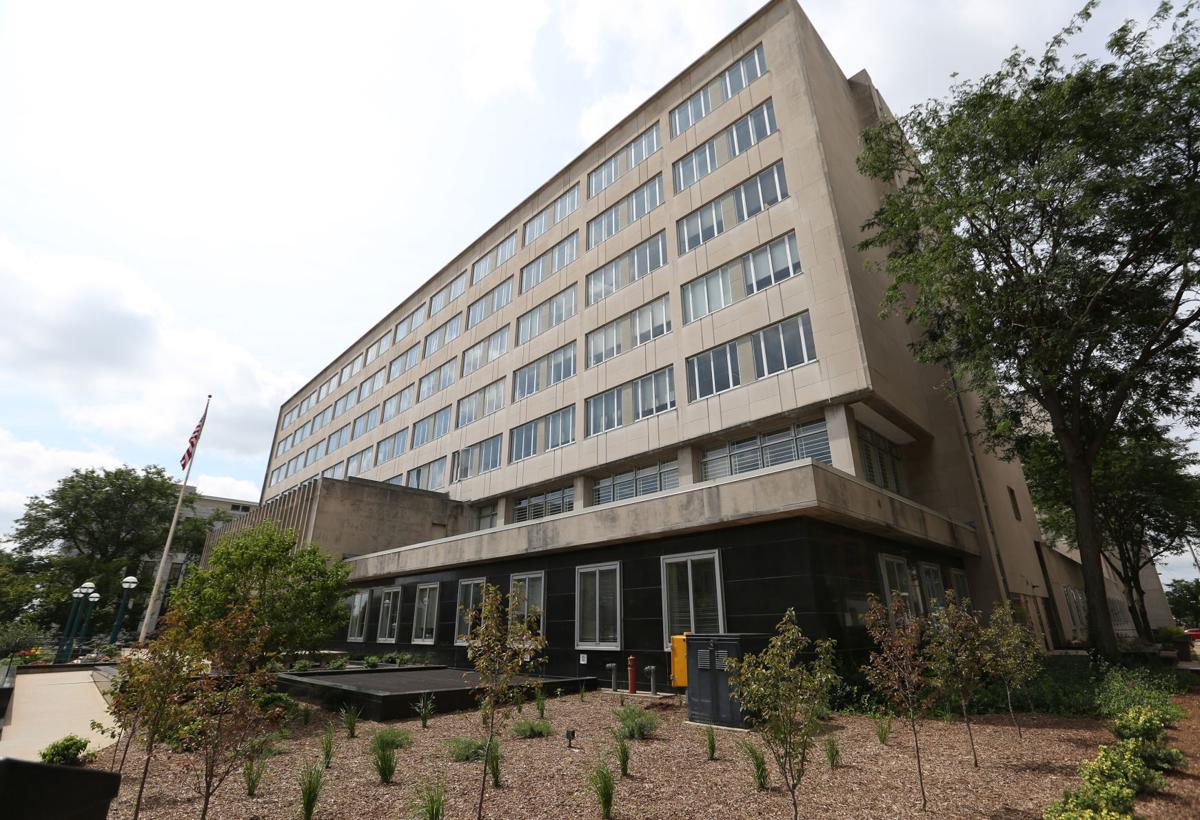 The Madison City Council banned late Tuesday city agencies, including the Madison Police Department, from using facial recognition technology and also pushed back a decision on Edgewood High School's latest effort to install lights at its athletics field.
On a 17-2 vote, the council approved a new ordinance that prohibits city agencies, departments and divisions from using facial recognition technology or "information derived from a face surveillance system" with a handful of exceptions.
Following a national reckoning this year on over-policing in communities of color, Madison and other governments have scrutinized and limited the use of face surveillance systems by law enforcement.
"The technology has proven to be unreliable and faulty," Ald. Rebecca Kemble, 18th District, said of facial recognition, describing the ban more as a moratorium. "We also don't want this technology to be used to further worsen the racial disparities that there already are in our criminal justice system."
Earlier in the meeting, the council rejected a competing proposal that still would have banned the city's use of facial recognition, but it would have carved out more approved uses for law enforcement.
The ordinance, sponsored by Alds. Max Prestigiacomo, Tag Evers, Mike Verveer, Grant Foster, Patrick Heck and Kemble, includes an exemption for the use of facial recognition technology to identify and locate "victims of human trafficking, child sexual exploitation or missing children."